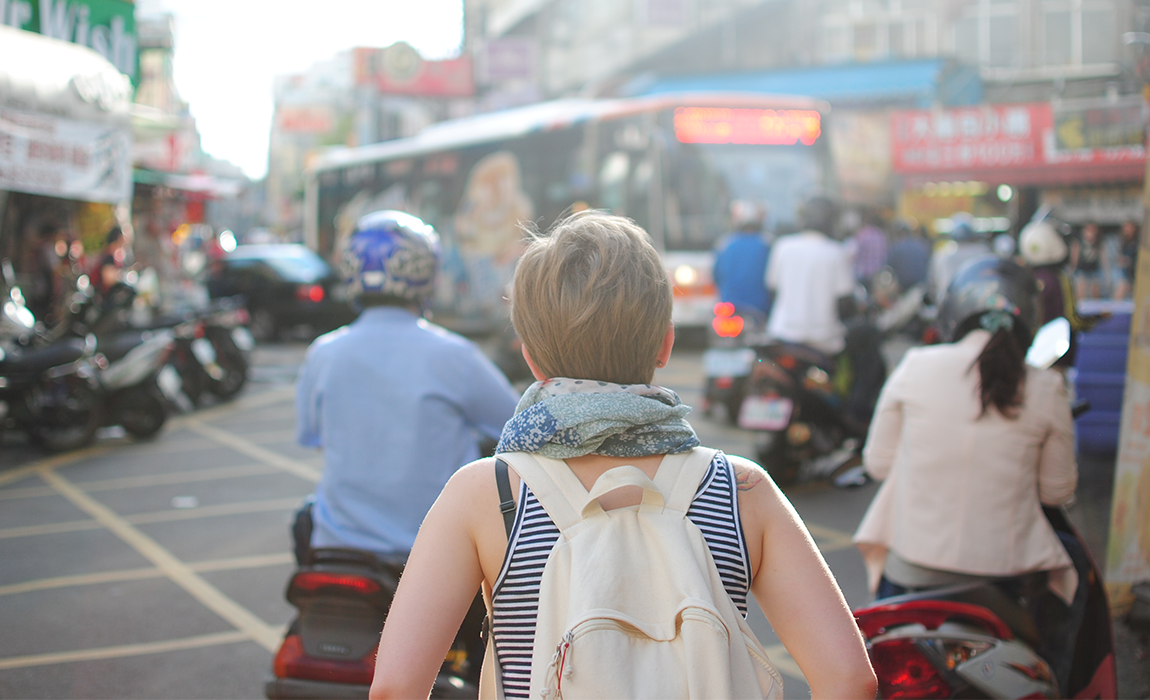 The boom is here. "We know that the term of"collaborative economics"it already existed and who know it very well, but now in the 2015, Returns remastered being more than a valid alternative for traditional businesses. If the trend is to share everything, so.
Get ready to see how your account in Foursquare It is invaded by multiple startups in other spaces of coworking and overnight, You'll find car sharing in Über, even dividing expenses into Yaap Money and distance in airbnb. This phenomenon arises from the undertaking of many, looking only create social ties and strengthen already existing ones, the basis values as: cooperation and individual and community empowerment.
If you are in favor of the coworking, then, We are in synergy. Forget about investing in a giant workspace, It in It is know to settle into a small office, bring your friends with you and understand the triple model: economic, social and environmental. Unlike a traditional company, now wealth is created: connections with more people and production projects in common, while enjoying the lower ecological impact to reuse that old office.
Confidence is undoubtedly the key of this new type of economy. Do you have it?, tell me then what are waiting for?. Just want to get organized in networks and connect with others like you: entrepreneurs sharing needs, interests and new ways of doing things: first create, then work and finish subsisting with a sense.