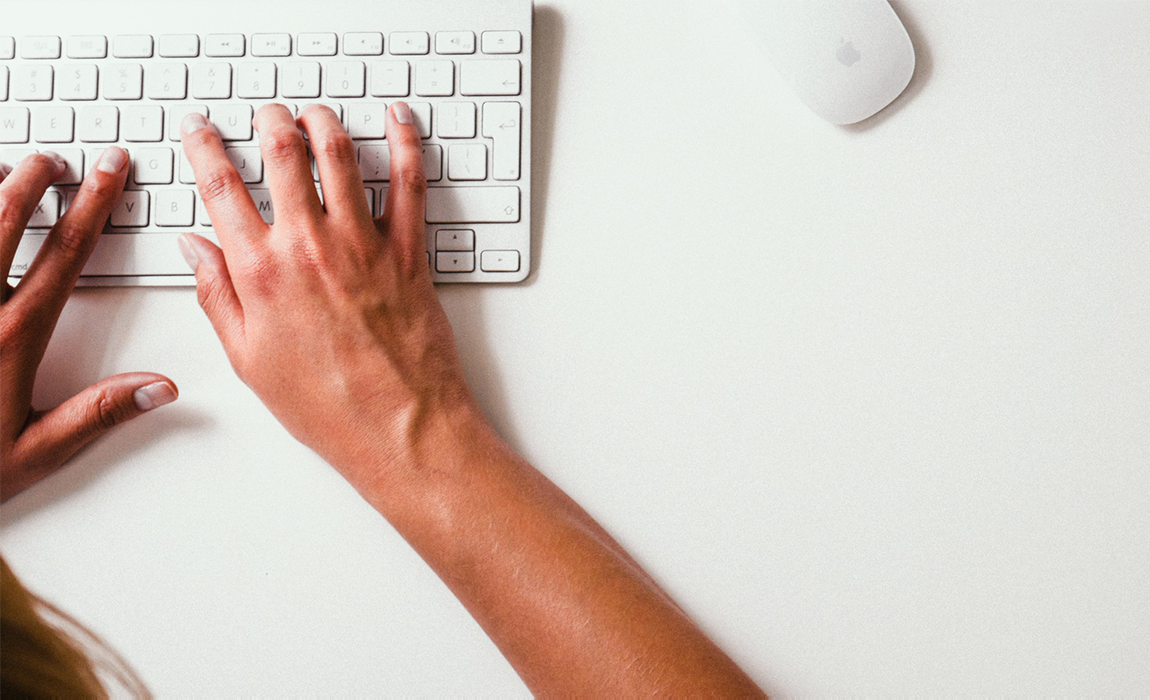 Some people who work from home or from your hotel yet is reluctant to go to a coworking to perform their work. I.e., to a suitable workspace that meets all the guarantees to develop your labor day.
Through this article we want to knock down some false myths and beliefs that are usually tell of working in a coworking, to demonstrate that many times these arguments have little basis.
It is very expensive. One of the main barriers when working from some coworking is the price. Arguments such as "I am not going to pay each month by going away from home to work" or "I'd rather save my money" are common. However, These arguments are easily unmask. The usual rate of coworking is not empty, It includes the rental of a space, with a table, in many cases a chest of drawers, in a place where you usually have a meeting room and an office from which to relax or have a snack. In addition, working from a coworking you save the cost of light, air conditioning and Internet. Do you ever stopped to think about what you pay if you have to be at home with air conditioning since all the day and the lights on?
It is an uncomfortable spot. Today a coworking is very adapted to the needs of workers. Most of them have all of the necessary amenities, as appropriate tables, comfortable chairs, lights, print and fax service, etc. The idea of 'being at home' is overcome by 'being in an equipped office'.
There is too much noise. Another argument with what is usually attacking the coworking is that there is too much noise. "People talk about each other" or "don't stop hanging on the phone" are phrases that serve as a premise for those who have not gone never to these spaces. People will do their job in a coworking. People, When talk, they do it as normal, as in any other site.
DO YOU KNOW SOME MORE 'MISCONCEPTIONS' ABOUT GOING TO A COWORKING?? TEA SEEMS TO USUALLY SPEND SOME OF THIS IN THEM??
Originally published in: Restless cool