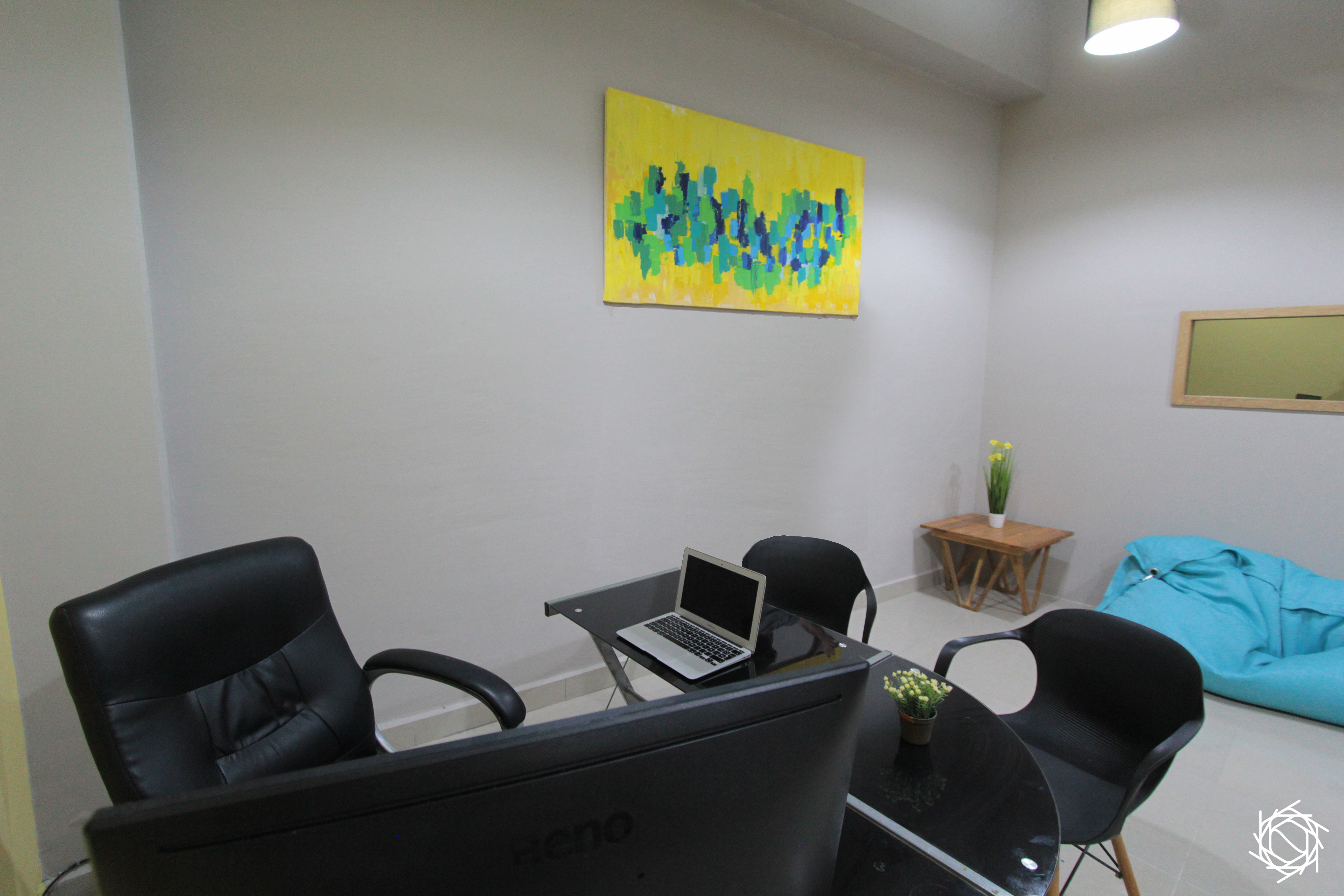 You and I know that the best way to work independent is to be surrounded by ideas and people that think exactly like you. Will also give for granted that you know to enjoy a good coffee and cookies service when you are in your important meetings or that deny it, the terrace has always been your "office" since you came.
But we understand that sometimes you need privacy to work, and here at the Nest we have the best private office Playa del Carmen reserved for you, literally. Imagine being able to enjoy all the amenities and services you already know, not to mention that you will have the connection more stable Internet, in a closed space, exclusive for you and your ideas.
Includes the income of private offices:
Light
Fiber optic Internet
Air conditioning
Print
Maintenance
Coffee break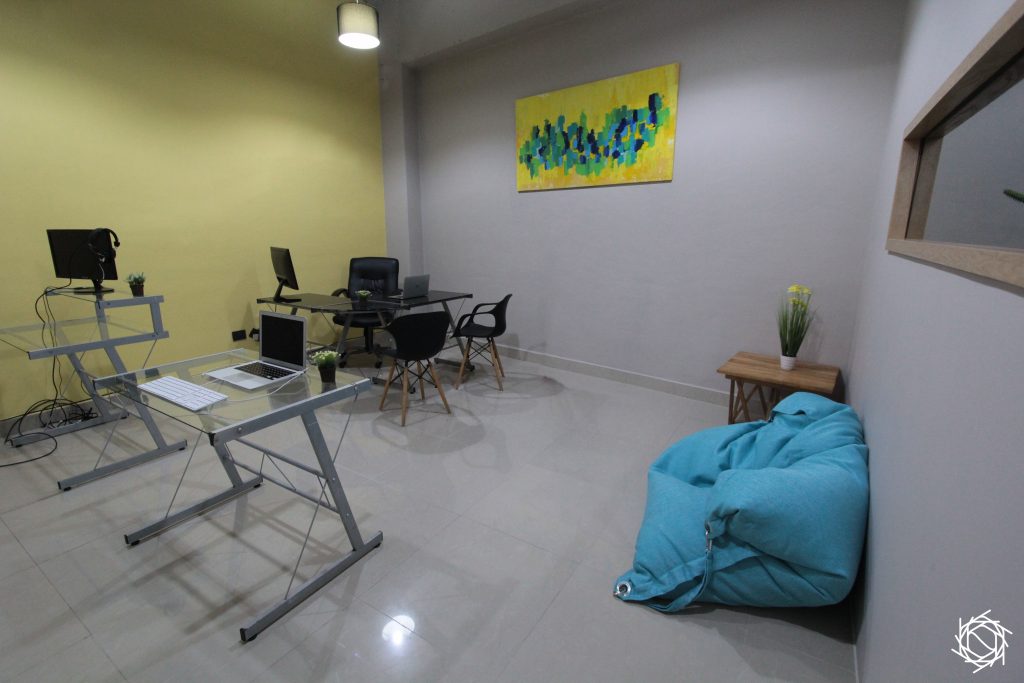 Whether it be for a day, or two, and even a month, visit us and rent one of our private offices and make yourself at home: Nest, el lugar donde las ideas crecen.
You can request more information to
[email protected]
call us at the 9842672365 or visit us at Av. 10, between street 12 and 14. Playa del Carmen, Quintana Roo. ( To the Fund by the corridor between Sushi Ken and Wings Army )