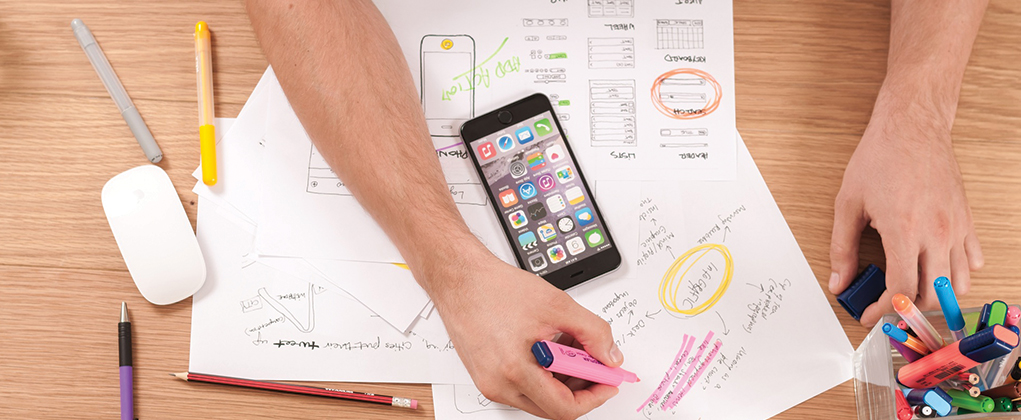 Start a project from scratch is overwhelming, We know it, However there is something that can inject you energy to boot.
There is nothing wrong with seeing what they are doing the best, because we are going to change our perspective: your idols become your competition. It takes the best of them and create something new.
It uses these 5 sites and getting this new way of seeing the inspiration, look at it as the push that sometimes we need to trust our talents, feel able to, be creators and eventually be examples to follow.
Kickstarter was the birthplace of some of the most successful ideas in recent years. As such, crowdfunding website is a source of inspiration and constant innovation. With 15 categories of projects covering a range from art and Comics to technology and theatre, This site has a huge catalog of innovative projects seeking funding.
Even if you don't intend to invest, the only learning about these new ideas is a great way to stimulate your own creativity and give a new look to the front of you project.
Also check out their Mexican version Bottomer.
The Internet is a constant torrent of creativity and innovation that moves at an amazing speed. In the maelstrom, it is very easy to get lost of interesting things that could add tools and ideas to our repertoire.
The Webby Awards seek to "reward the best of the internet" in five categories; Website, Advertising & Media, Online Film & Video, Mobile Sites & Apps and Social
Every year choose the winners and compiled them into your website, but the Webby are a reliable source of inspiration throughout the year.
More focused on design, Behance is a web platform where designers can showcase their work. This website compiles some of the ideas and the most striking talent of graphic design at the global level.
Present data in an attractive and effective is more an art than a science. Information is Beautiful pays homage to the artists who best meet this challenge.
Information visualisation is not simple, and on this website you can find everything from computer graphics about the generational gap to cocktail recipes or summaries of films.
Every day thousands of web sites are released, applications, products and tools to the market. Such is the volume that moves the technology industry that it is practically impossible to be aware of all the new releases. Product Hunt emerges as a solution to this problem; It is basically a compendium of the latest releases at the global level.
Why we love our motto keep you inspired, because nest look that creativity will encourage every day and the ideas grow and succeed.